Emerging Athletes! · Co-Ed
MonTueWedThuFriSatSun 6:00pm to 7:00pm
Athlete Fees

Regular

$149.00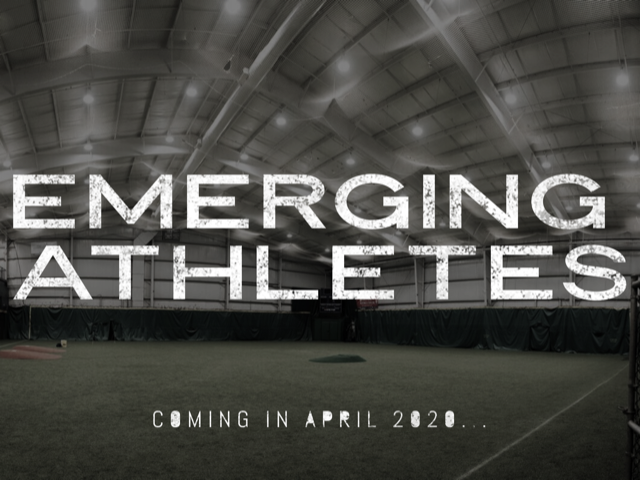 DUE TO COVID-19, THIS PROGRAM IS CURRENTLY POSTPONED. DON'T WORRY...IT WILL BE BACK!
Why LTAD Matters to Your Son or Daughter!
Physical activity is at an all-time low in today's youth population. Factors, such as, schools cutting physical education programs, a lack of unorganized play, and the ever growing popularity of video games, are just some of the major contributors to this cultural shift.
EMERGING ATHLETES is designed to enhance and develop long-term athletic qualities, encompassing all sports, while laying the foundation for an active, healthy lifestyle in our youth population.
This program is backed by extensive research done by the Long Term Athletic Development Community or LTAD for short. As an athlete ages, there are optimal windows to train and acquire different abilities, such as, speed, functional stability, skill, and power (just to name a few).
The detailed programming will be formatted in an "organized play" structure which will foster a love of exercise, fitness, and competition in the youth athletes that participate, while also laying the foundation for future success in sports and life!
Who: Boys & Girls Between Ages 7-10
When: Mondays & Wednesdays in April
Time: 6pm to 7pm
Where: MSI Academy
Build a STRONG Athletic Foundation & Have FUN Doing It!