Ring the Bell Softball Showcase Powered by MSI Softball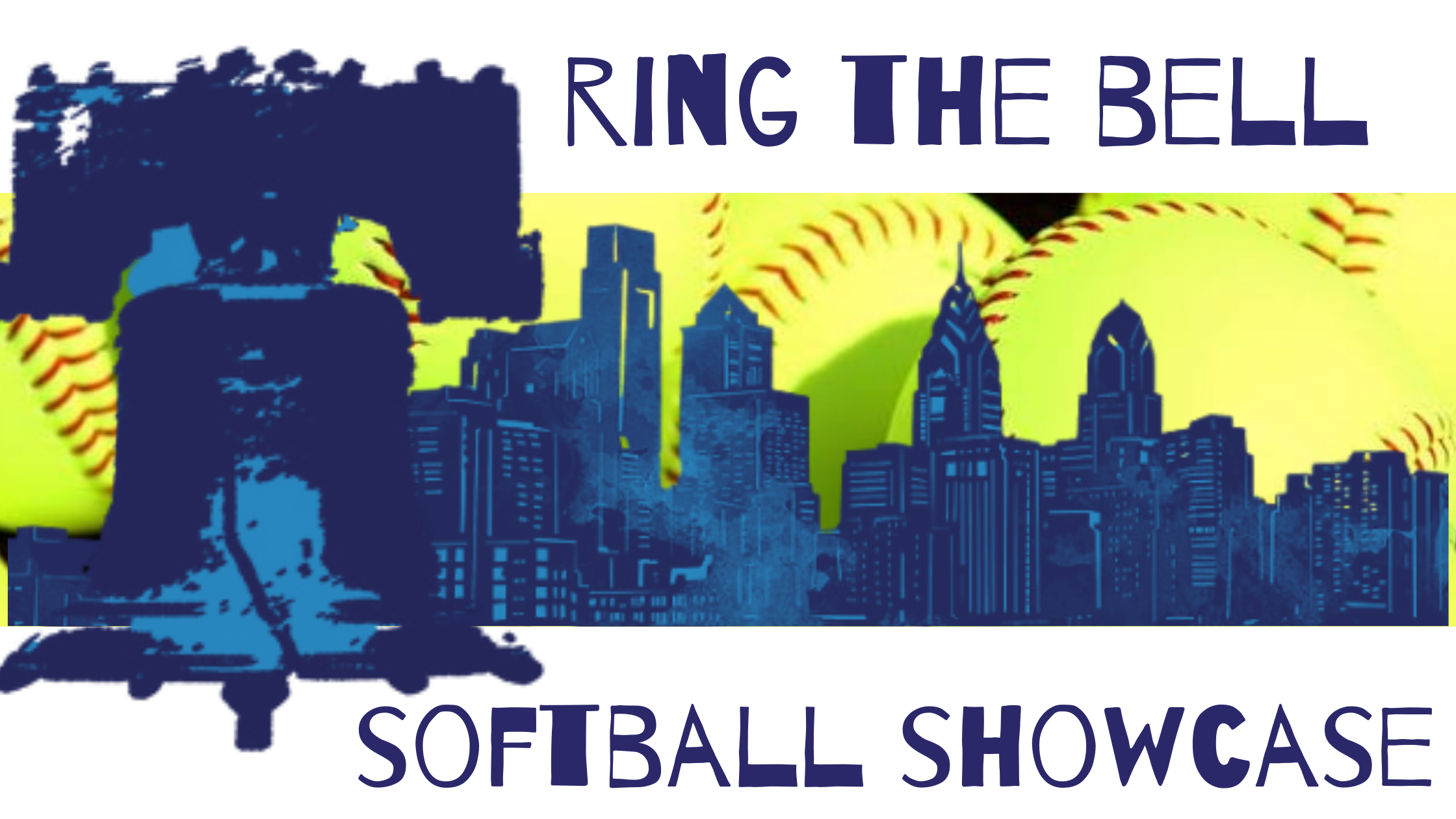 We are excited to welcome softball players, grades 8th-12th, to Maplezone Sports Institute on Saturday, February 6th, to the SECOND Ring the Bell Softball Showcase! Players will be given the opportunity to showcase their offensive and defensive skills in front of some of the top D2 & D3 programs in the area.
Currently Confirmed Colleges:
University of the Sciences
Head Coach Shannon Padula
Bloomfield College
Assistant Jorge Solodkin
Assistant CJ Morillo
Kutztown University
Assistant Coach Biz Keeny
Franklin & Marshall
Head Coach Brad Brubaker
University of Scranton
Head Coach Mia Collarini Wascura
Dominican College
Head Coach Joe Burbridge
Bowie State University
Head Coach D Powell
Widener University
Assistant Coach Devin Coyne
Rosemont College
Head Coach Bill Relyea
WITH MORE TO COME!
We are limiting registration to 50 per session. They will be rotating through stations within their session.
Our experienced training staff will be teaching proper warm up techniques, as well as, perform a performance screening.
Players will also go through a combine and will be recorded on the 20 yard dash, 5-10-5 shuttle, home to first, vertical, and height/weight. They will receive a verified spec sheet via email following the event. Plus, the contact information of all colleges that attend!
Additionally, we are proud to partner with SFBN (Sports Fan Base Network), who will be live streaming and recording the event. Players and coaches will have access to their film via the YouTube channel following the event as well. This is a great way to be seen by colleges that are not in attendance, and also mark the footage to send to coaches in their recruiting profile.
Who: 8th to 12th Graders
When: Saturday, February 6th

Times:
Outfielders OR Catchers (8:30am to 11am)
Pitchers (10:30am to 1pm)
Infielders (12:30pm to 3pm)
Cost: $160 per session. $75 for a second session. For example, if you would like to attend the Pitching Session AND the Infield Session, the cost would be $235 for both.
Use the form below to filter by sport, season, day(s) and/or location; or scroll to view all programs.
---
Individual Fees

Regular

$235.00

+ Transaction Fee

Individual Fees

Regular

$160.00

+ Transaction Fee

Individual Fees

Regular

$160.00

+ Transaction Fee

Individual Fees

Regular

$160.00

+ Transaction Fee

Individual Fees

Regular

$235.00

+ Transaction Fee

Individual Fees

Regular

$235.00

+ Transaction Fee